Have you ever looked back at a time when you thought you knew yourself and realised "ermmmmm WTF?!" 
ME TOO. 
I have had a huge realisation (I have them all the time but this one was worth writing about!)… If you have to force it and it does not feel right. IT IS WRONG.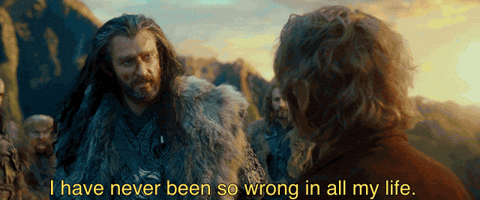 I bang on about energy, about vibrations and about being in floooooow but sometimes being a human gets in the way of my beliefs and I end up hurtling down the wrong path, smashing and crashing into triple locked doors that just will not open because guess what they are not my doors to open. 
So instead of listening to my all-knowing third eye and following my intuition (thank you for your patience) I keep banging on the doors, I keep dashing down the path, blinkers well and truly ON. 
When the doors do not open, when nothing is going right, when 1111 has vanished little Miss Ego pops by for a cup of tea and a chat – "if you keep trying the door will open, if you stop you will be a failure, do not listen to third eye what does she know". 
Before I know it I am in an argument with myself because I know the signs are there but I just can't seem to drop the PLAN because of fear, social pressure and ego. 
This is why it is so vital for us to check in with ourselves and our energy because no one knows you better than your chakras, your energetic body and your physical body. Getting headaches? Feel depressed? Low energy? Have you checked in and checked you are doing what is right for you? 
When things in your life do not feel right CHANGE them. I used to think and do exactly this but as I have gotten older I am expected to have a high powered job, partner to settle down with, kids, stability, not just by society but myself too. In the pursuit of this "ideal situation" are we missing the point?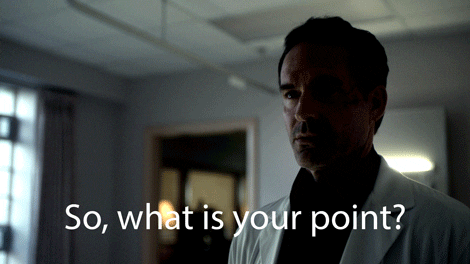 Erm so what exactly is the point? Well that ALL depends on YOU. No one else can tell you the point of your life; sit down and start a list of your priorities, what makes you happy, who makes you happy. Then take a good, long, hard stare at your current life. Do they match? 
So I did just that. I fobbed ego off, I stopped drinking for clarity of mind, I made list after list, I meditated, I walked, I ran, I sat in the bath with crystals all around me and I asked my trusty third eye – "WTF is going on here love??" 
So what happened? Well I figured out my point!!! 
I want to vibrate as highly as possible

Lead a conscious life 

Spend time with friends and family

Build a relationship with a like-minded, kind human

Start a family

Continue hosting inspirational conscious events

Build Equilibrium further as a business 

Continue helping people heal themselves using crystals 

Grow my own vegetables

Exercise at least 5 times a week

Travel (more)

Help humans, animals and the planet as much as I can 

Spend more time in the sunshine reading and writing 
I knew all of this, I had just never broken it down and sat with my values. We get so bogged down with our daily to do lists we forget the point of our own life. 
I took a step back and realised the path I was on and the doors I was trying so desperately to open did not match up with my values and I was missing the point. So I changed my life and as I changed my life my mindset changed, I broke out of my own chains and I started vibrating at a higher frequency, as this happened I started attracting the gooooood shit. 
You can change your life but only if you are aware of your current situation and know your values in order to compare. So I urge you to check in, write your list and implement changes if needs be. 
All the LOVE, 
Charlotte Grace Rocks 
(Equilibrium) 
Please reload
O Hey there!
​
We are here to spread the LOVE... We are all about the Mind, Body and Soul and a little rant here and there for good measure.
​
I can see that little smile... go on give me more!
​
Peace & LOVE x