The day I stopped giving a F what other people thought was a pretty epic and very liberating day! I still get "WTF" moments... When I post some mad insta story* of me with cats chanting to my crystals... I can see who has watched them and no doubt they are LOLing hard BUT the best thing about it... is I DO NOT GIVE A F&CK. I relish my differences, I count myself lucky that I have rid myself of the need to please anyone other than myself. After all, who are you living for? Yourself or some dude who watches your insta? YUH THOUGHT SO!
The thing is caring what others thought was stopping me doing what I actually wanted to do, looking back this happened a lot! 
A few examples;
1) I did not give up my City job for ages and actually went back to the City... One of the biggest reasons for this was because I was worried what people would think if I left my great job, I was worried my CV would have gaps etc and I may never be able to go back (shock horror), I was worried people I had worked with would think I left because I failed... 
2) I used to do loads of stuff I did not want to do... 
Some work colleague's girlfriend who hates me, birthday drinks? YES, OF COURSE, I WILL BE THERE! 
Can you work late and take clients out after? YES 100%! 
What to go on a date? ERM... Yes sure. 
I did not want anyone thinking I did not like them, had not made an effort, did not want the job, or that I just did not fancy them. So instead I wasted sh1t loads of time saying yes and being an extra in someone else's life instead of getting out there and living my own.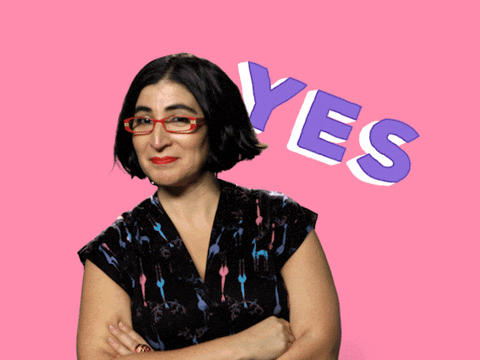 3) I never told anyone I was suffering from anxiety
This is a pretty huge one right? I think one of the reasons I suffered from anxiety in the first place is because I did not live my truth. I worked a job I did not want to work, stopped myself saying things I should have said, I did not ask questions because I was scared to upset the other person so instead lived an uncertain life and I ran myself into the ground attending sh1t I did not want to go too. 
Once I had gotten myself into all of this everything started to go wrong. When you are not following your path you will receive subtle signs if these are ignored (I ignored them for over 15 years!) the signs get louder and louder until you basically cannot go on. Anxiety struck me, hard! I questioned everything, everyone and constantly wanted to run away from what I had constructed as my life. 
Although I was suffering under the surface I did not tell anyone, I was the girl who partied for 3 weeks solidly and still smiled, I was the girl who worked every hour I could and smashed my targets, I had no worries. I was cool, collected and nice to everyone. Underneath I was NOT cool, collected and I was only being nice because I felt I had to be.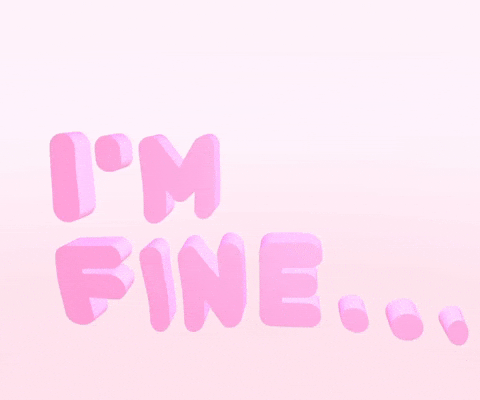 The worst part is I could not tell anyone because I had built up a web of lies and I did not want anyone feeling disappointed that I wasn't the girl they thought I was. I did not want to let anyone down yet I was literally drowning in my own fear. So I did not tell anyone, I internalised my fears and I ended up really ill. I self-sacrificed because I cared so much about what other people thought of me I would not ask for help or tell them what was going on. Later once I had spoken out about what was happening in my head my family, friends and boss actually rated me more and has wished I had spoken to them. 
So how did I start living for myself and not giving a F what other people thought? 
1) Love yourself
I started to love myself, I did stuff for me. I put myself and my feelings above what others thought of me or what they thought I should do. 
Once I started doing this I became more and more confident, I also valued my own feelings. If I did something I did not want to do in fear of someone's thoughts on me I got this weird, anxious feeling and I knew straight away this is NOT YOU! Stop and think - how is this making you feel? Do YOU want to do this? 
Loving yourself is not a bad thing and it also does not mean endless bubble baths and shopping what it means is knowing yourself and valuing yourself and your feelings so highly that you are not willing to sacrifice them for the sake of someone liking you. 
IF YOU HAVE YOUR OWN APPROVAL YOU DO NOT NEED SOMEONE ELSE'S!
2) Follow your path
Once you love yourself and know yourself... you will be in tune! Once you are in tune the universe has all these lovely little signs you have been missing due to being on the wrong path. Notice the signs, read and follow the laws of attraction, manifest! 
Once I stopped living for other people, I realised what was vital to my happiness and I sent out those vibes to the universe.... and now I am sitting writing this blog on a Monday morning, at home, surrounded by crystals and cats, drinking an oat milk latte... So IT WORKS. 
It may not come to you in the way you thought or planned but it will come.
Make sure you keep checking in with yourself - this sh1t is hard when you are used to living for approval and likes - are you doing this for YOU? Are the signs saying yes or no? Sit on it, meditate with it... then go with it! Trust your intuition.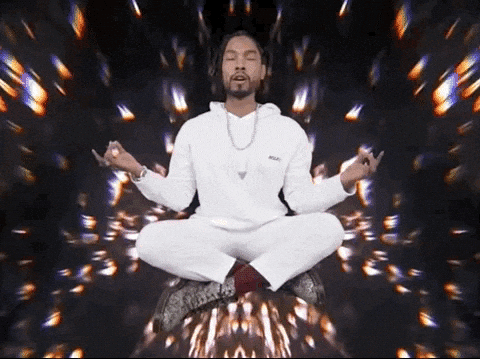 3) Let it go 
When you choose YOU over others you may lose some people, things, jobs etc.... When I started my spiritual journey a lot of people found it uncomfortable to be around me. At first, that scared me then I realised I found it hard to BE ME when I was not on my path. So whats better, pretending to be someone else to enable other to feel comfortable and feeling anxious/depressed yourself OR being YOU and letting go of the people/things that do not allow you to be you? EXACTLY.  
You simply cannot please everyone and why would you want to? LOVING yourself first is so important! You cannot make anyone else happy unless you are happy. So it is not selfish to be yourself it is, in fact, vital to finding your purpose and staying on your path.
Once you are on your path the right people/situations will come to you! Trust yourself, trust your intuition, LOVE yourself <3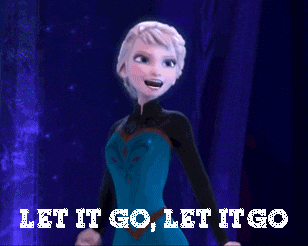 So start giving a F what you think, how you feel and the rest will fall into place!
Peace and Love,
Charlotte x
P.s Any questions drop me an email charlotte@equilibriummindbodysoul.com or for crystal healing / crystal advice info@charlottegrace.rocks
* I use social media/emails / my website for business purposes and understand that as a public platform I am putting myself out there and accept people will judge me or find what I am putting out there helpful - which is my intention. Raising awareness and helping people in the same situation as I was in is the only reason I use such platforms. 
Please reload